About Contax G2
Travel and shoot ergonomically.

Designed as a vacation camera, the G2 has an ergonomically designed body that promotes comfort and a steady hand.

Economic film loading and handling gets more out of rolls.

Not only does the camera load fast, it auto loads and immediately advances the first two frames to get you ready in an instant.

The comfortable rangefinder focuses your shots with ease.

With dioptometric adjustment from -2D to +0.3D, the rangefinder also pokes out a bit for easy viewing so you don't have to push your nose into the camera back.

Modern features let you focus on what's important.

The motorized advance and rewind system eliminates troublesome processes like film advance. It also features electronic autofocus.
eBay has provided more information about this product above and is not affiliated with or endorsed by Contax.
Price Trends
Contax G2 - Price Used
Used Price*
from $1017 to $1475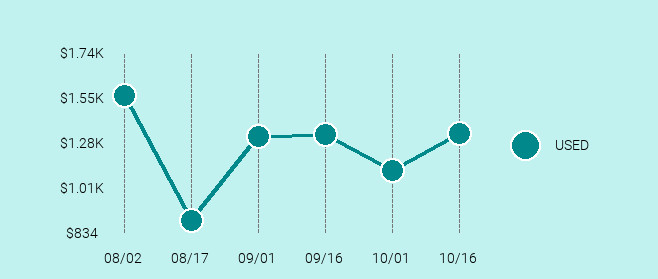 *The average sold price is calculated based on "Buy It Now" items sold within the 90 day period described above (excluding shipping and handling). Each interval represents a 15 day period. There is no guarantee that items will always be listed at a price within the provided range.
Compare Similar Models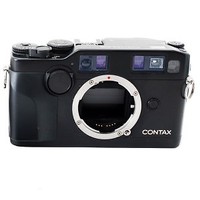 Contax G2
Camera Type
Film Rangefinder
Exposure Aids
Aperture Priority, TTL Metering
Maximum Shutter Speed
1/6000
ISO Range
6-6400, DX 25-5000
Viewfinder Magnification
Lens-Dependent
Contax T2

Exposure Aids

Aperture Priority, Program

Autofocus

Infrared Triangulation

Maximum Shutter Speed

1/500

Viewfinder Magnification

0.75x

Contax T3

Exposure Aids

Aperture Priority, Program

Maximum Shutter Speed

1/500

Viewfinder Magnification

0.5x

Contax G1

Camera Type

Film Rangefinder

Exposure Aids

Aperture Priority, TTL Metering

Maximum Shutter Speed

1/2000

ISO Range

6-6400, DX 25-5000

Viewfinder Magnification

Lens-Dependent